Providers of quality live work training courses for the NZ Electricity Supply Industry
Training, Delivery and Maintaining Quality
Lines & Cables Training Ltd is an Electricity Supply Industry (ESI) overhead and underground live training specialist based in Whangārei. We offer industry live work training solutions to electricity network owners and field service contractors that deliver line work and cable work across LV (low voltage 1000 volt) to HV (high voltage up to 66000 volt) networks throughout New Zealand. Auditing and inspection support to electricity distribution network providers is also provided.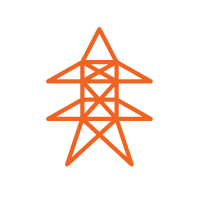 Registered and accredited by NZQA, we have the knowledge, skills, experience and resources to deliver live high voltage training to industry standards.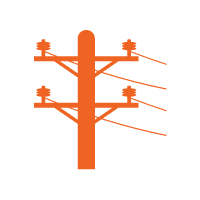 Lines & Cables Training supports Electricity Supply Industry (ESI) electrical workers in considering and controlling risks associated with live low voltage work.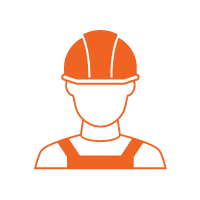 Comprehensive live low voltage overhead training courses designed to support the current electricity industry requirements for distribution Line Mechanics.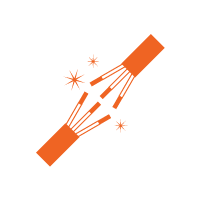 Complete live low voltage underground training for those tasked with jointing, testing and commissioning of cables in an electricity distribution network.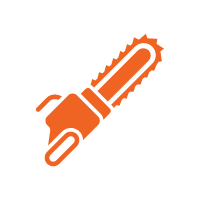 A tailored, approved and accredited NZ qualification for vegetation/arborist teams ensuring they are fully equipped to support local electricity network owners.
Live Work Safety Specialists
With a wealth of experience in delivering live work training, the Lines & Cables Training team implements courses across New Zealand, working alongside electricity suppliers to support and mentor electrical workers within the industry. Our services are NZQA accredited, trusted within the industry, and includes industry-based training, assessment and support.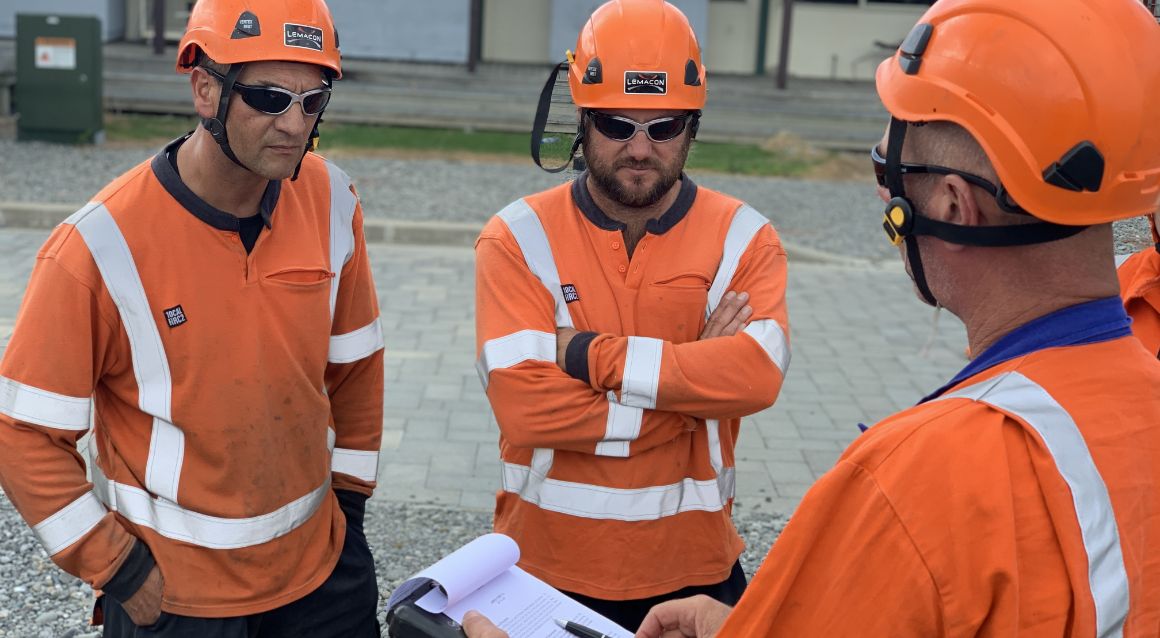 Industry Training & Support
Lines & Cables Training is an NZQA registered Category 1 provider with trusted relationships in the industry.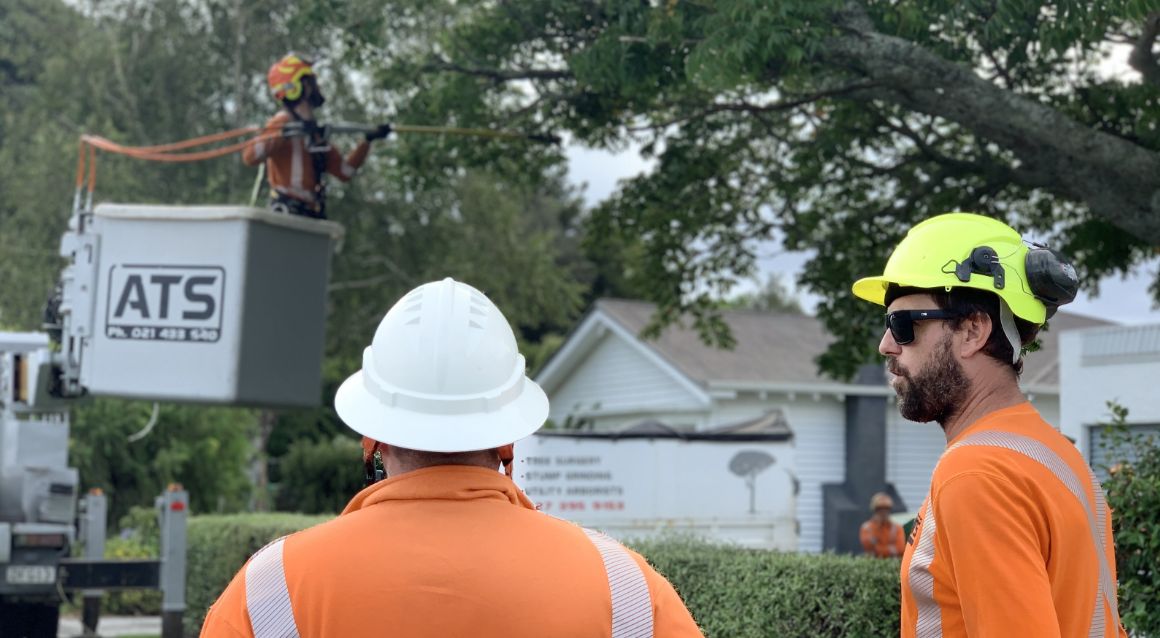 Your questions about Live Work training and the services and courses Lines & Cables Training provides answered.
Quality courses delivered anywhere in NZ
To deliver our ESI courses, refreshers and training programmes, our highly experienced trainers will travel to your place of work. This can be anywhere in New Zealand, both North and South. With practical on-the-job training, your operational staff will receive the most authentic, relevant and valuable learning experiences.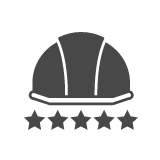 More than 40 years of combined field experience is fused with extensive knowledge of the current Electrical Supply industry (ESI) documentation.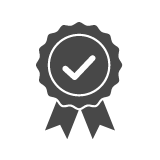 As members of key ESI organisations and national committee members, we maintain a current approach to Live Work training in New Zealand.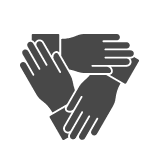 Our programmes are designed using evidence based strategies that ensure the unique identity, knowledge and experience of each learner is recognised for the taonga that it is.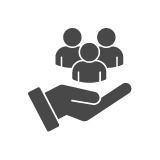 We provide a safe, supportive and inclusive learning environment by creating learning programmes that have cultural values at their centre.
Relationships, and people, are at the heart of our business. We care by upholding the mana of our Māori culture and the mana of our clients. With Manaakitanga, Whanaungatanga and Kotahitanga as our key values, Lines & Cables Training Ltd will always strive to demonstrate an appreciation of the need for cultural responsiveness towards all races and cultural groups in New Zealand.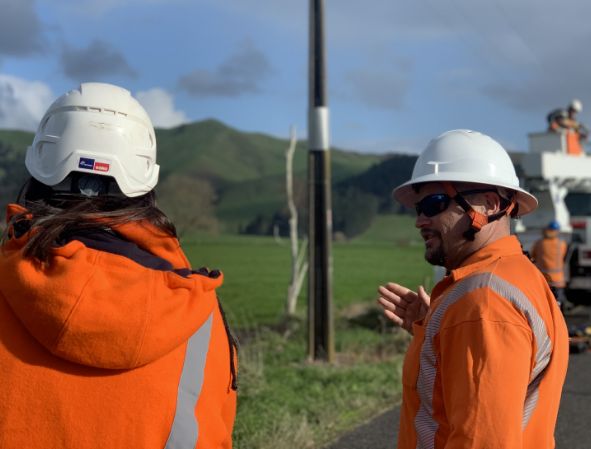 Competency based and practical
Providing Live Work operational training that is site specific and tailored to your organisation's exact requirements.